Let's continue this week in person or via Zoom as the weather looks good enough. UPDATE: Meeting on Mondays and Thursdays only. Yes, you're on your own on Fridays!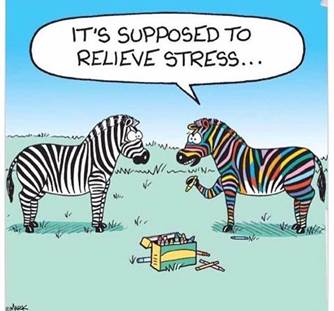 find mindfulness meditation supports my intention to relieve stress….if only for a moment.
Mindfulness Meditation
Every Monday, Thursday
12:15 – 12:45 pm
Via Zoom!
https://us02web.zoom.us/j/83998337582
Meeting ID: 839 9833 7582 Password: 672891
Join others in Mindfulness Meditation on Mondays, Thursdays at 12:15 pm. Brief discussion, followed by silent practice and concluding with observations, comments or questions.
Take refuge in the present moment. Mindfulness Meditation is the opportunity to rest in Presence in a supportive environment with others. No experience, fee or registration is necessar